Check Out Our Retail!
300 Gloucester Street, Brunswick Georgia
Hours: Saturday, Sunday 11am - 4pm
Below you can browse a small fraction of the products we carry in our retail section. We carry organic, pesticide-free natural and herbal products. Our entire selection including hand-made jewelry comes from small business owners just like us. Please stop by and shop!
Coffee & Tea :
What is life without an amazing brew? For this reason we carry delicious, unique, organic, pesticide-free coffee and tea options that will leave you begging for more!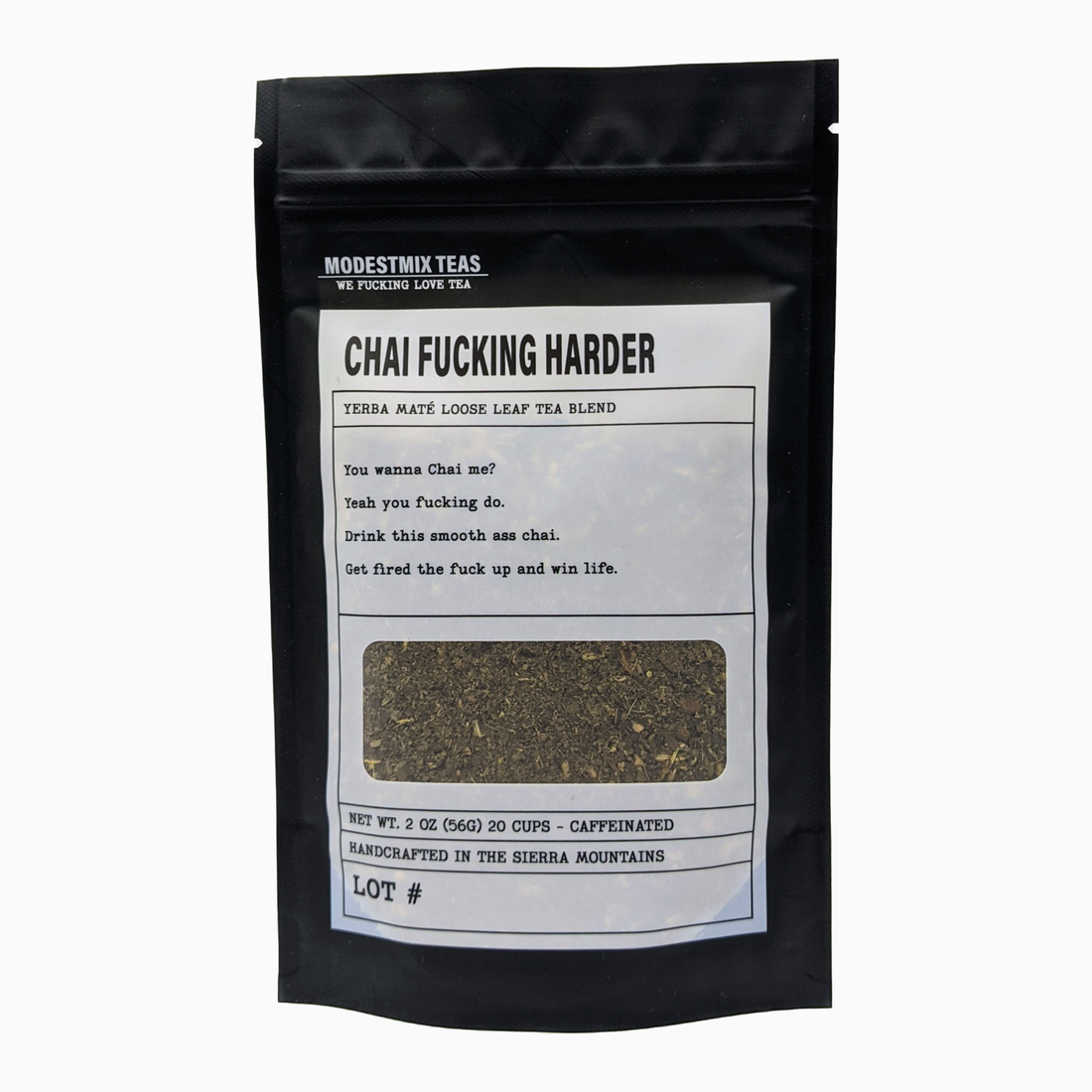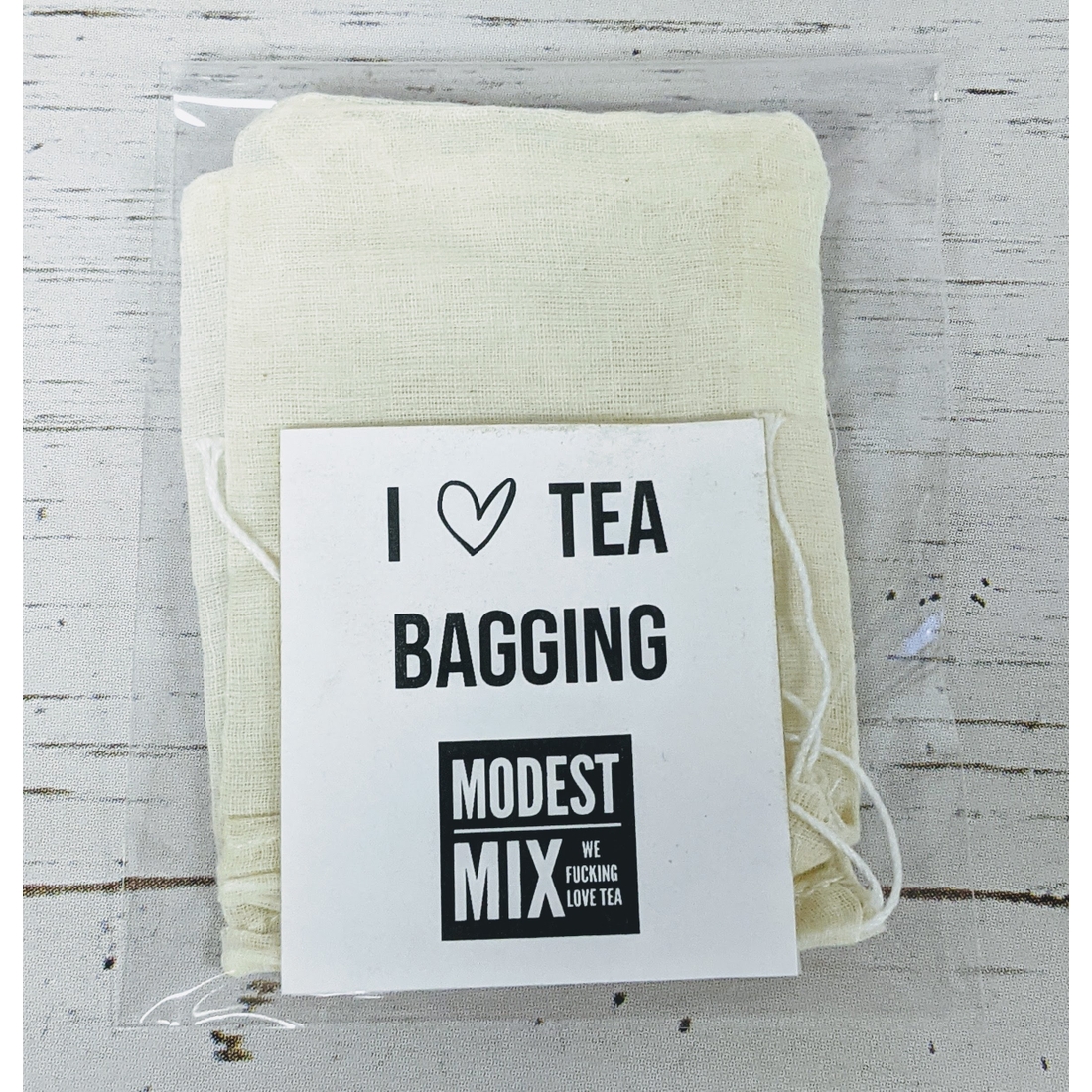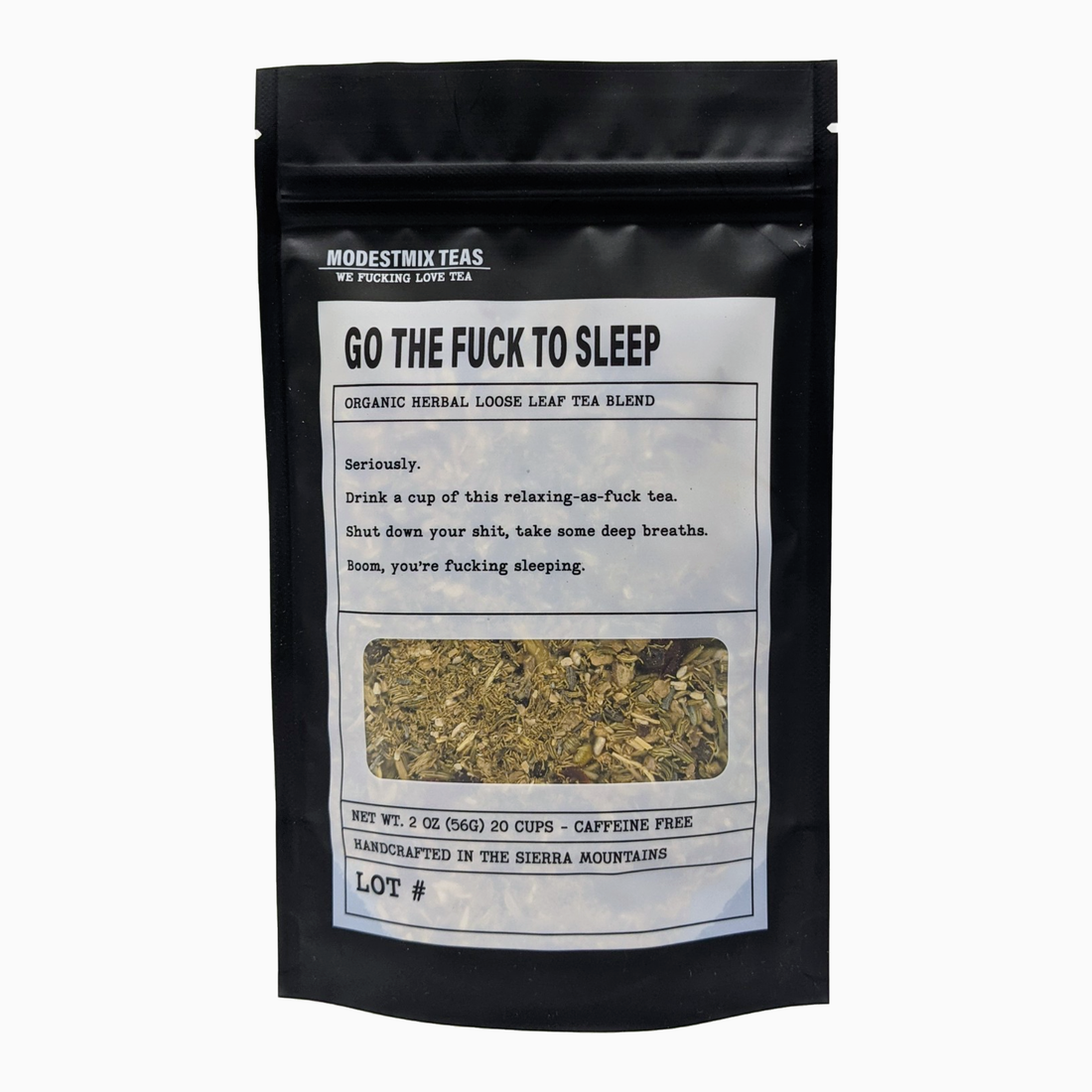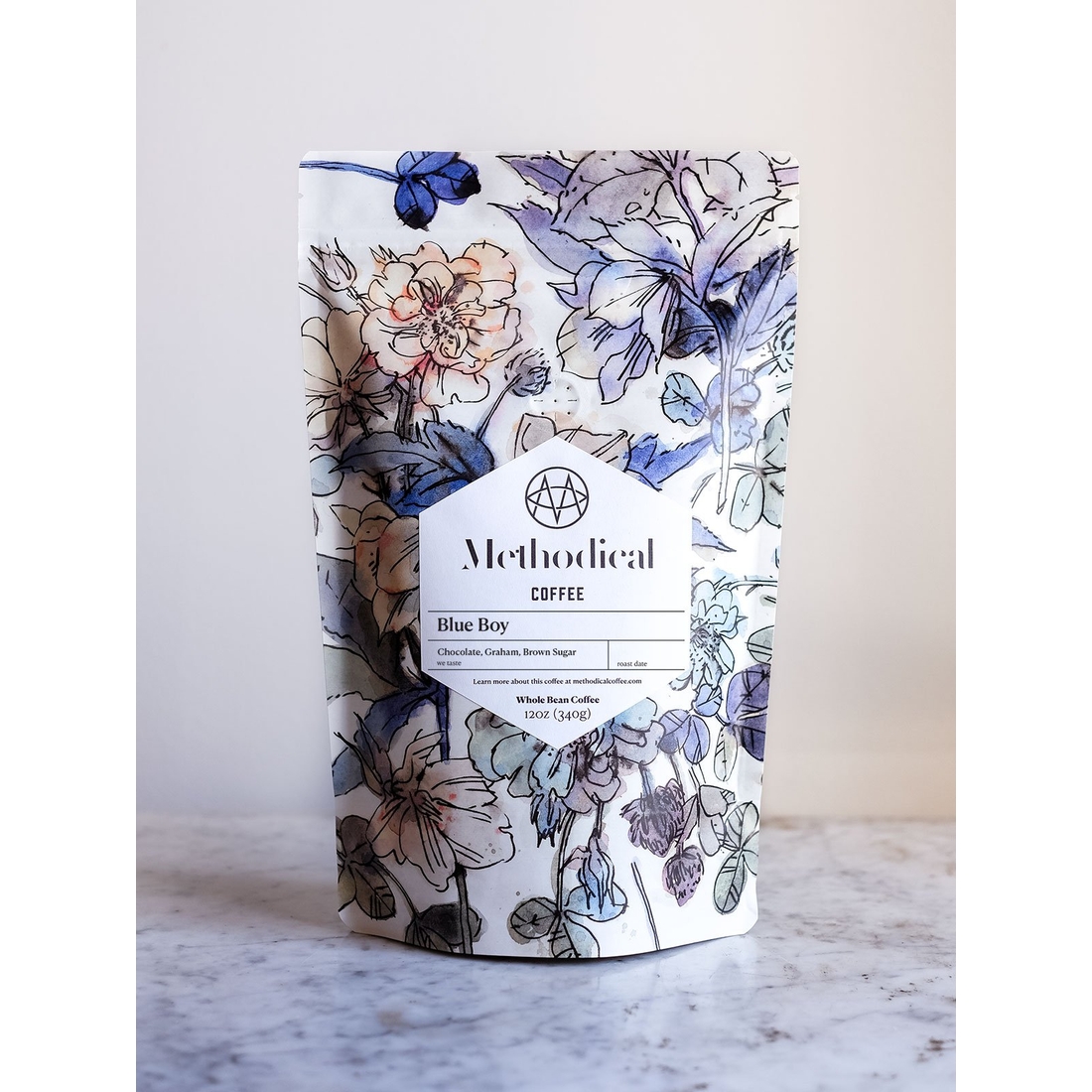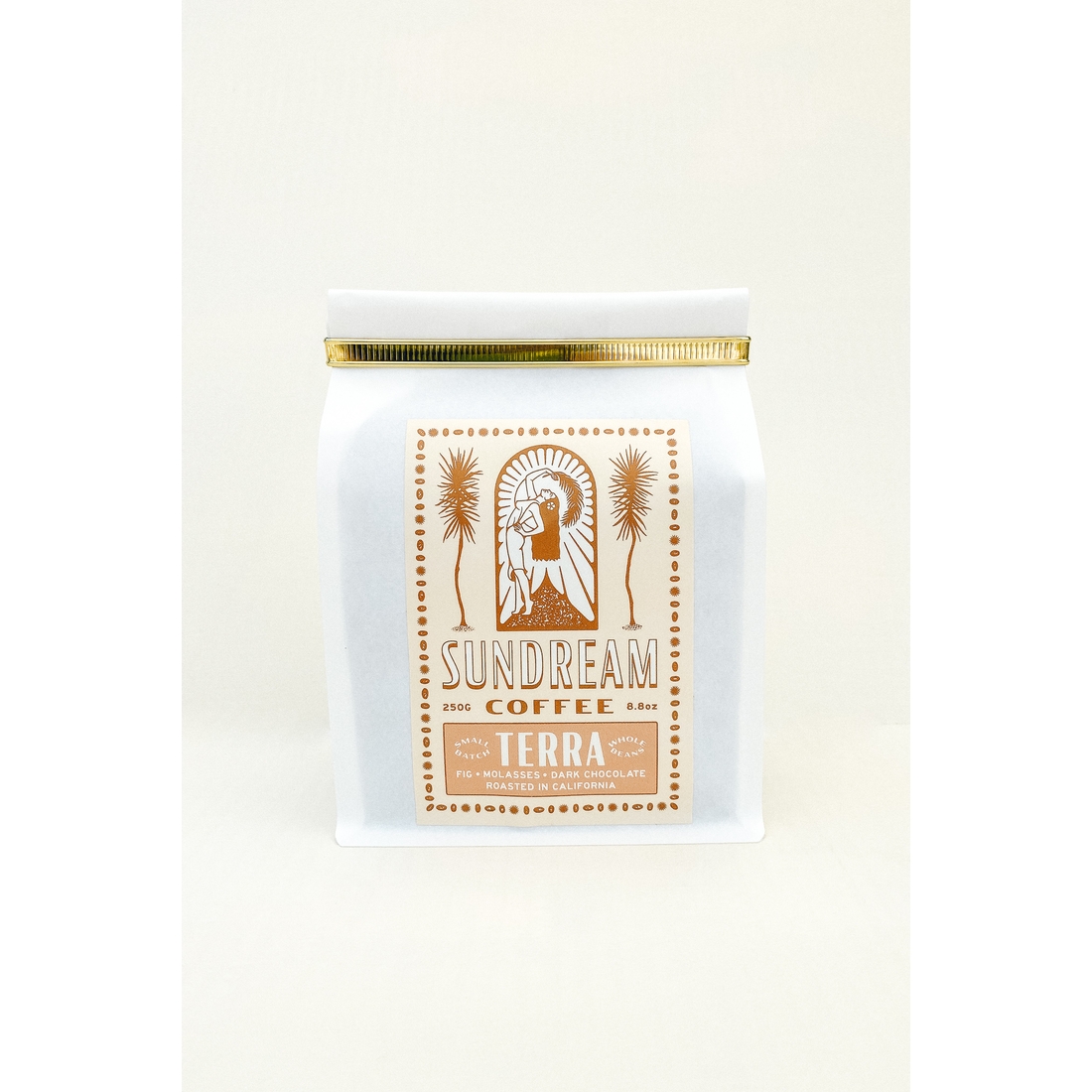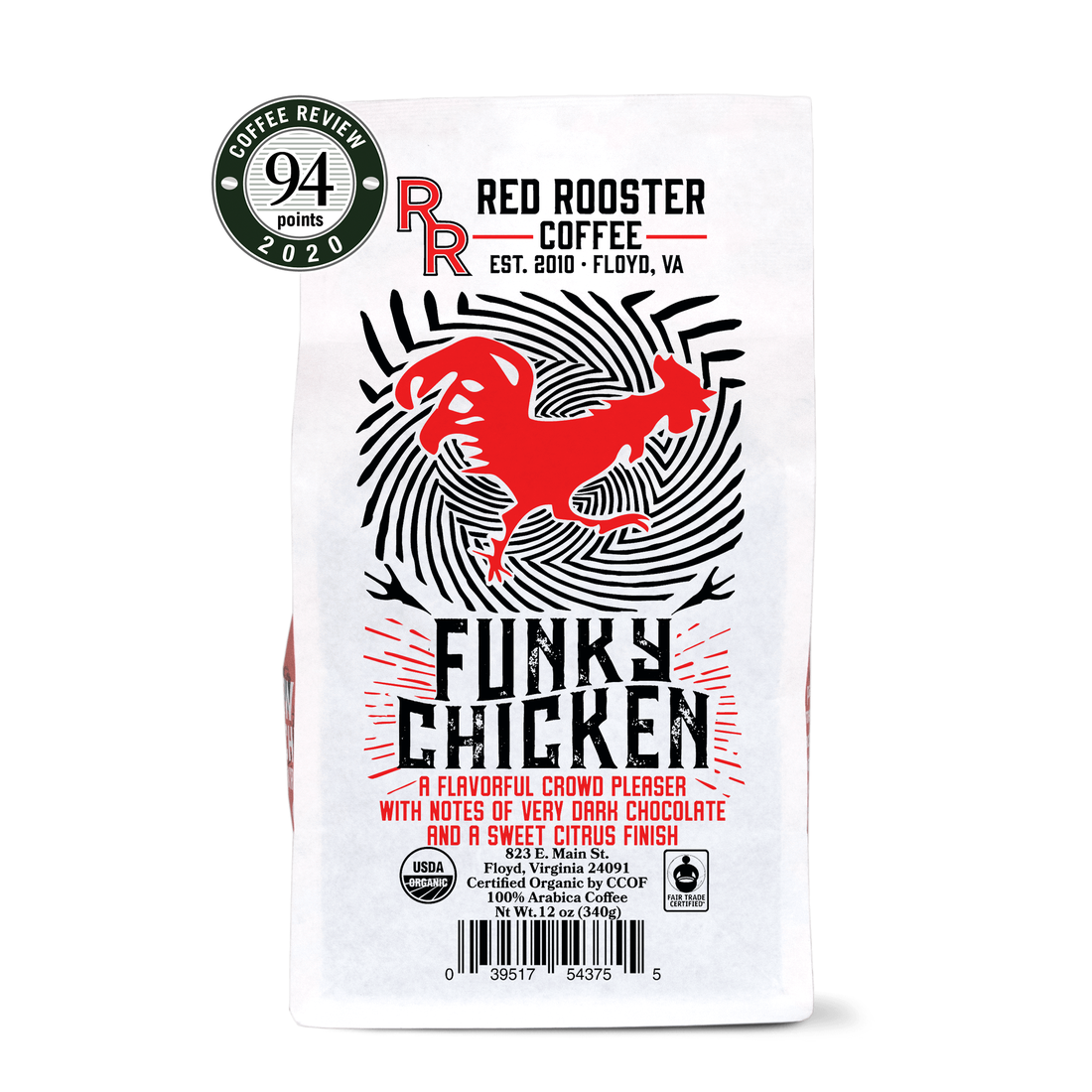 Candles :
We love candles and we have a huge selection of different candles that will add some real fire to your current decor.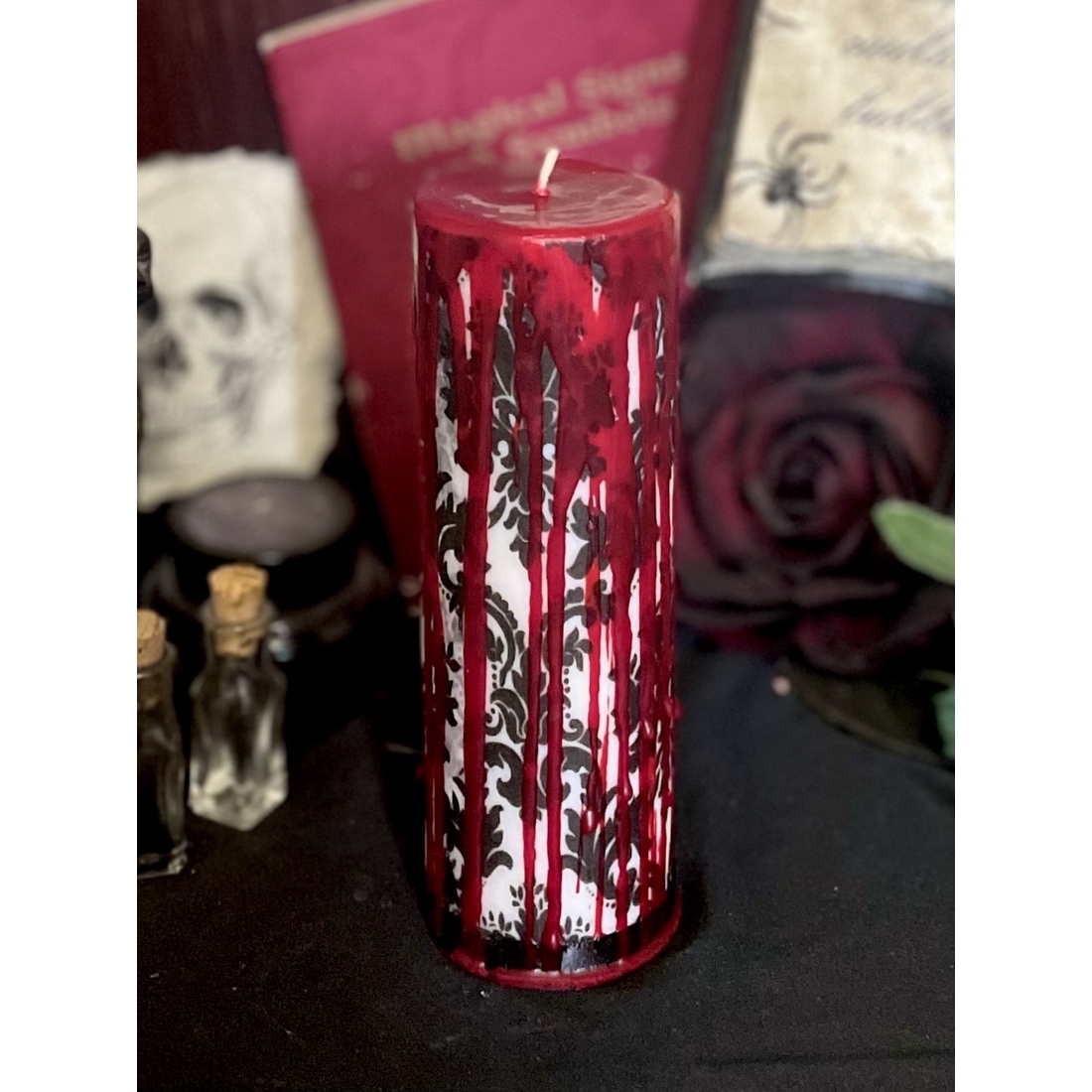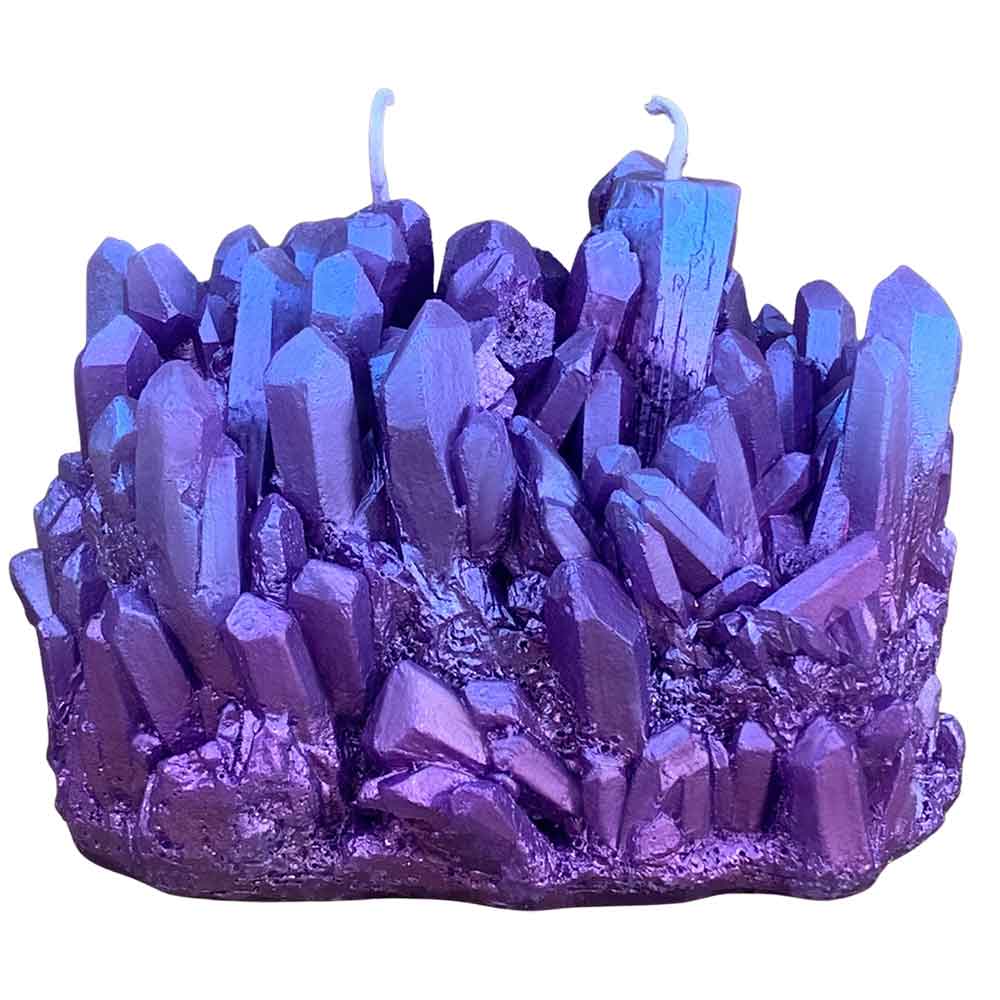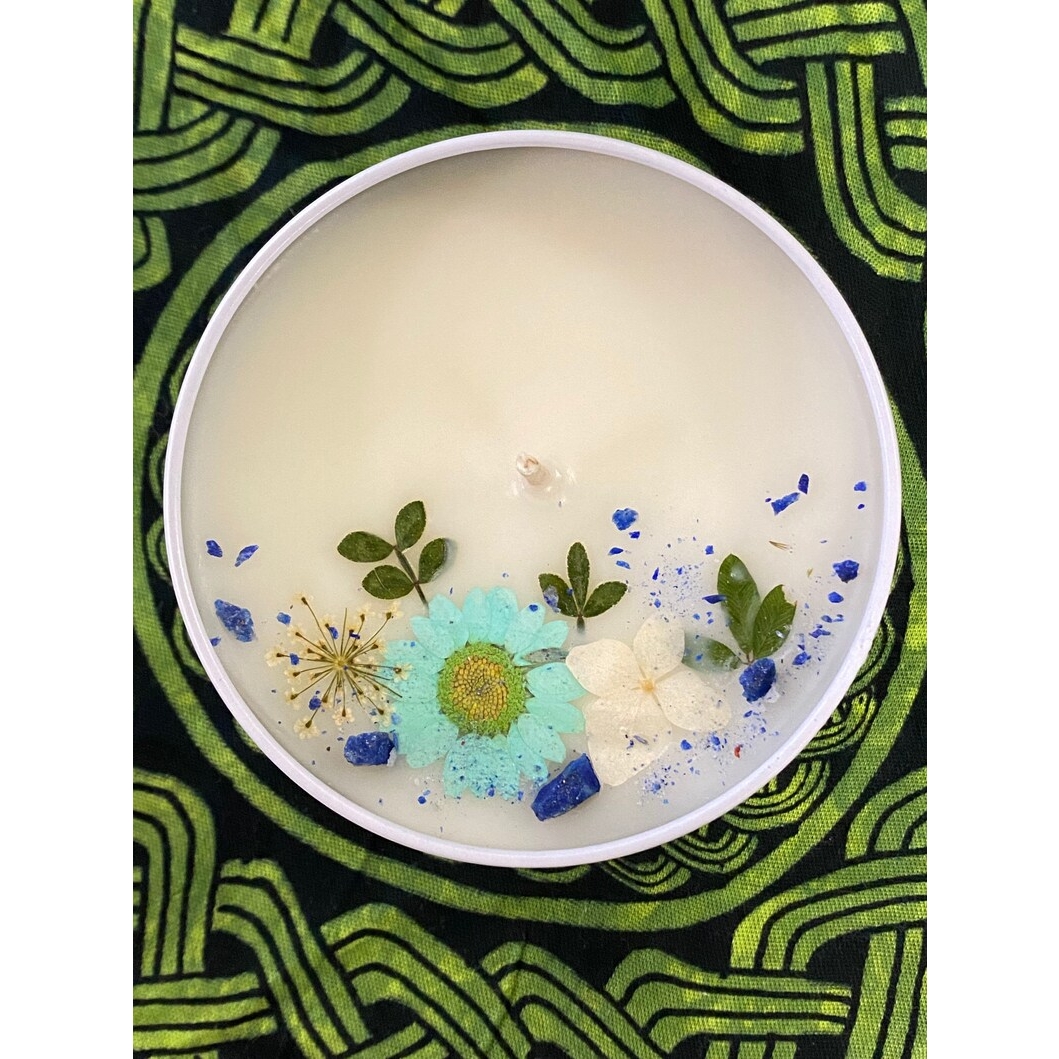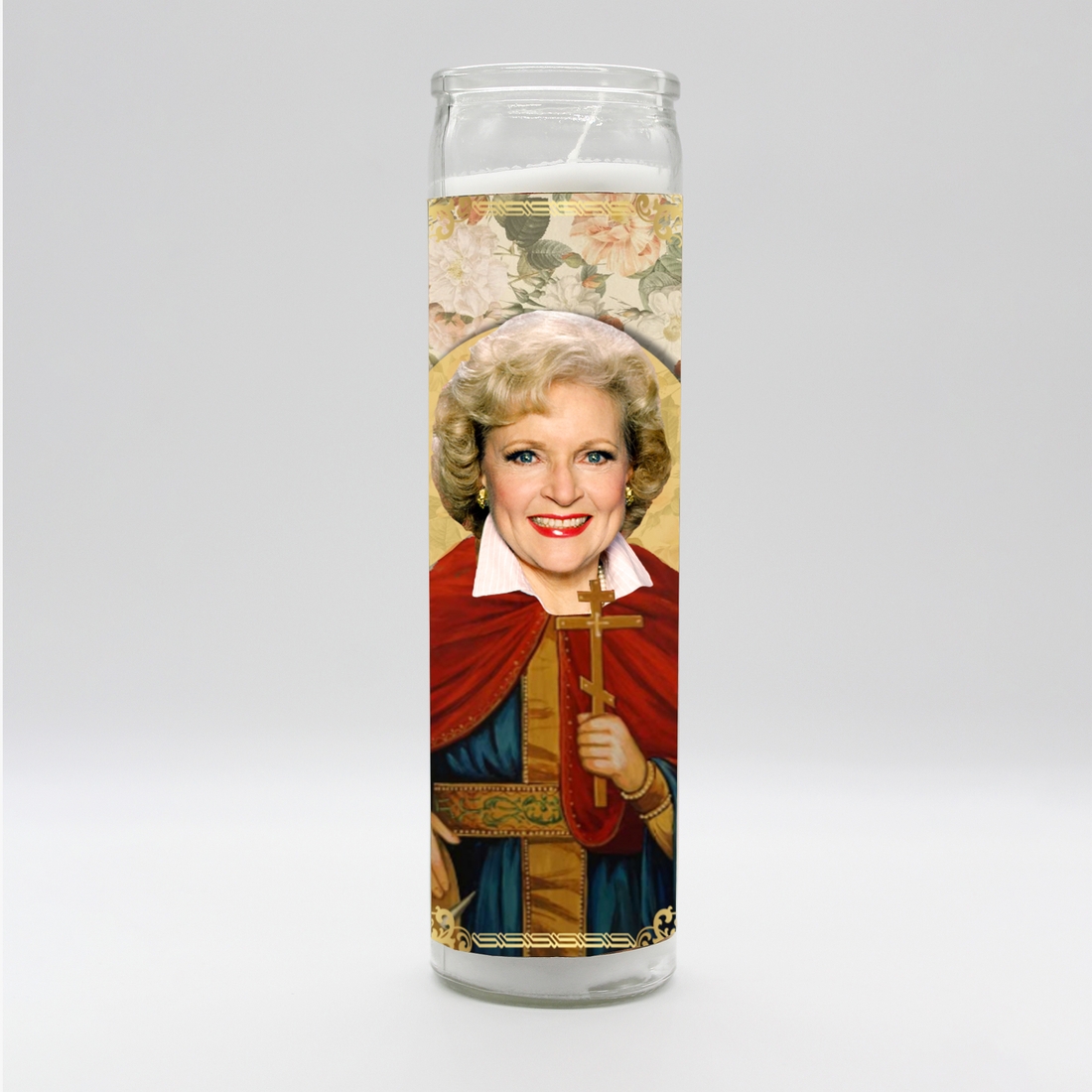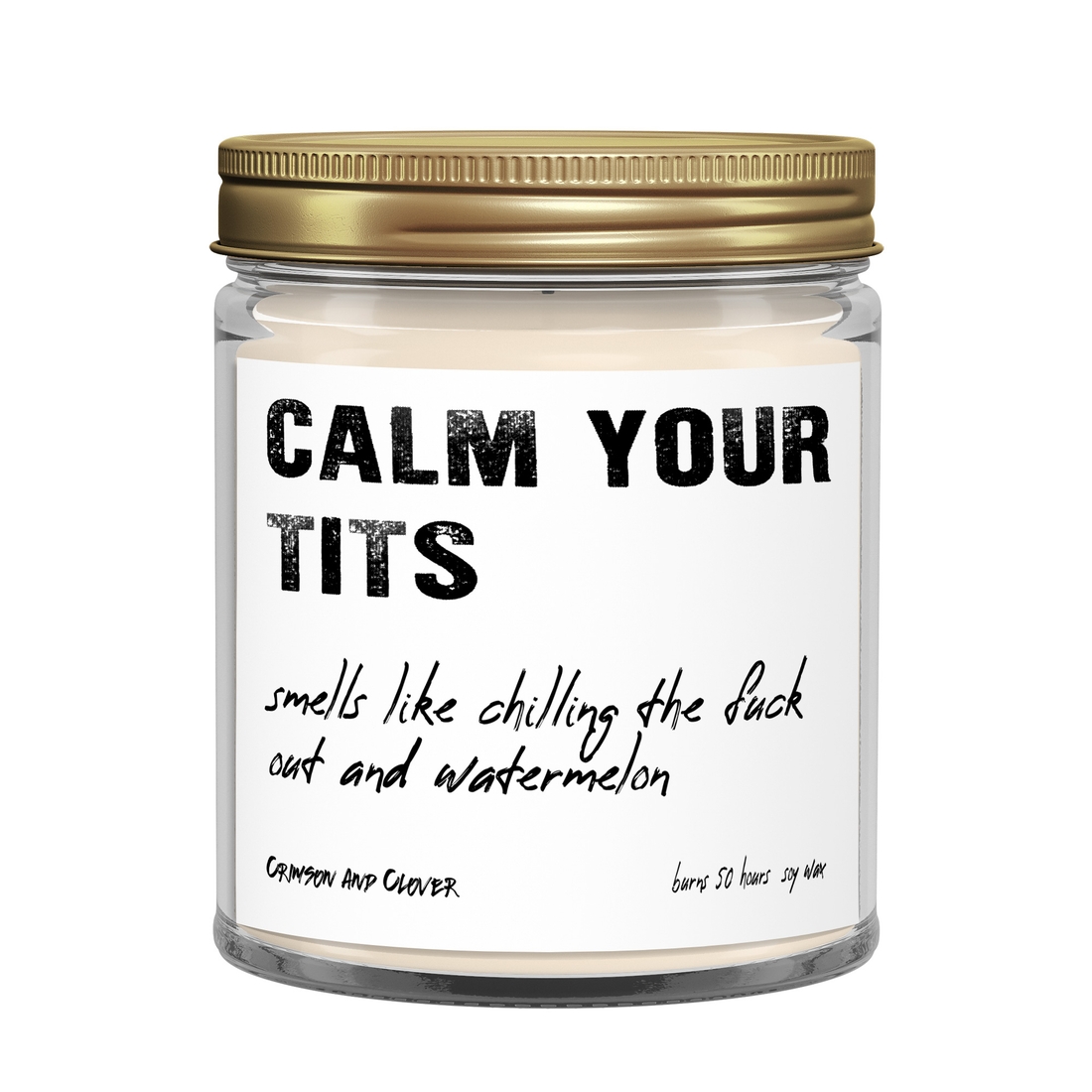 We Love Our Cats :
And if you have any, we know you love them! So we stocked some of the good stuff that they love.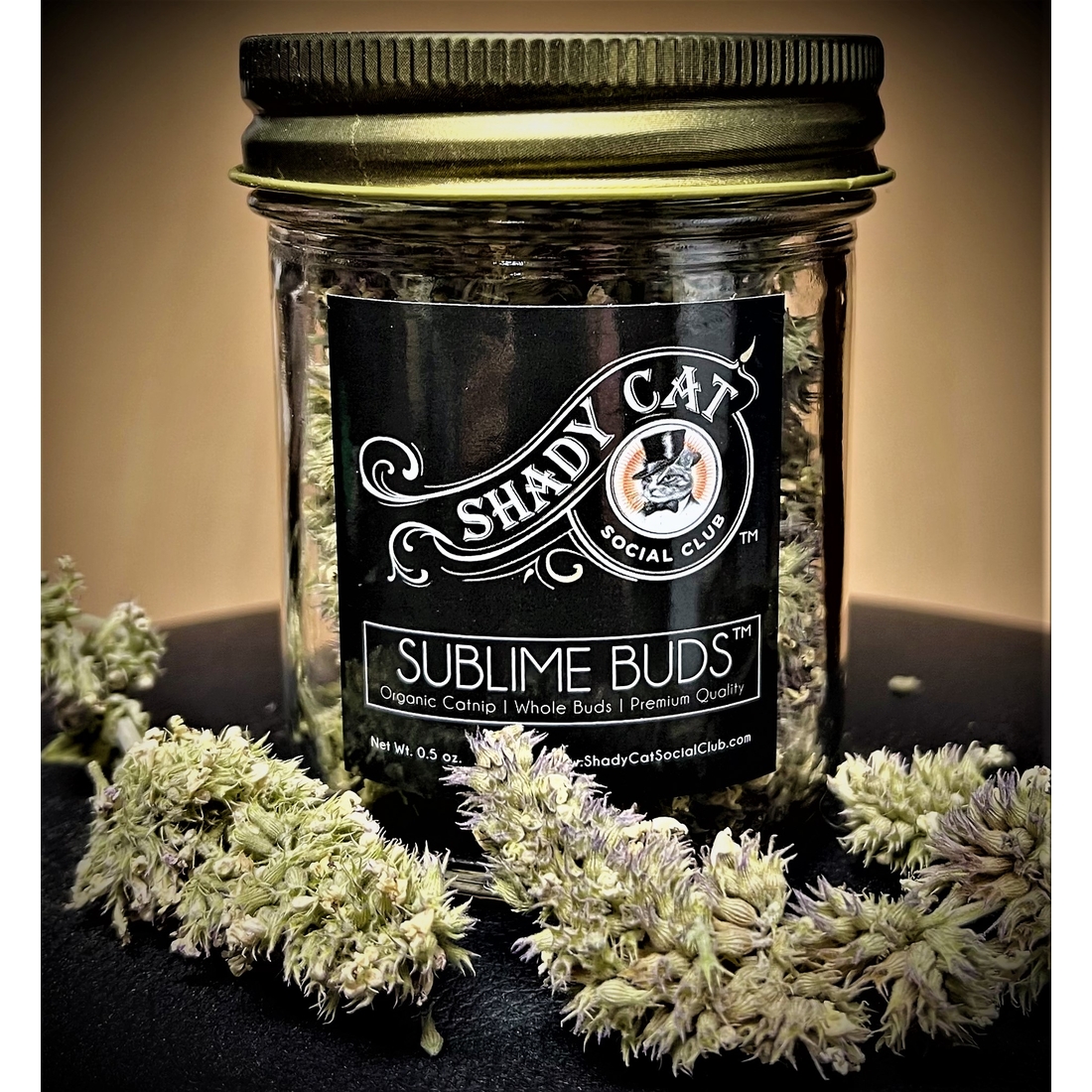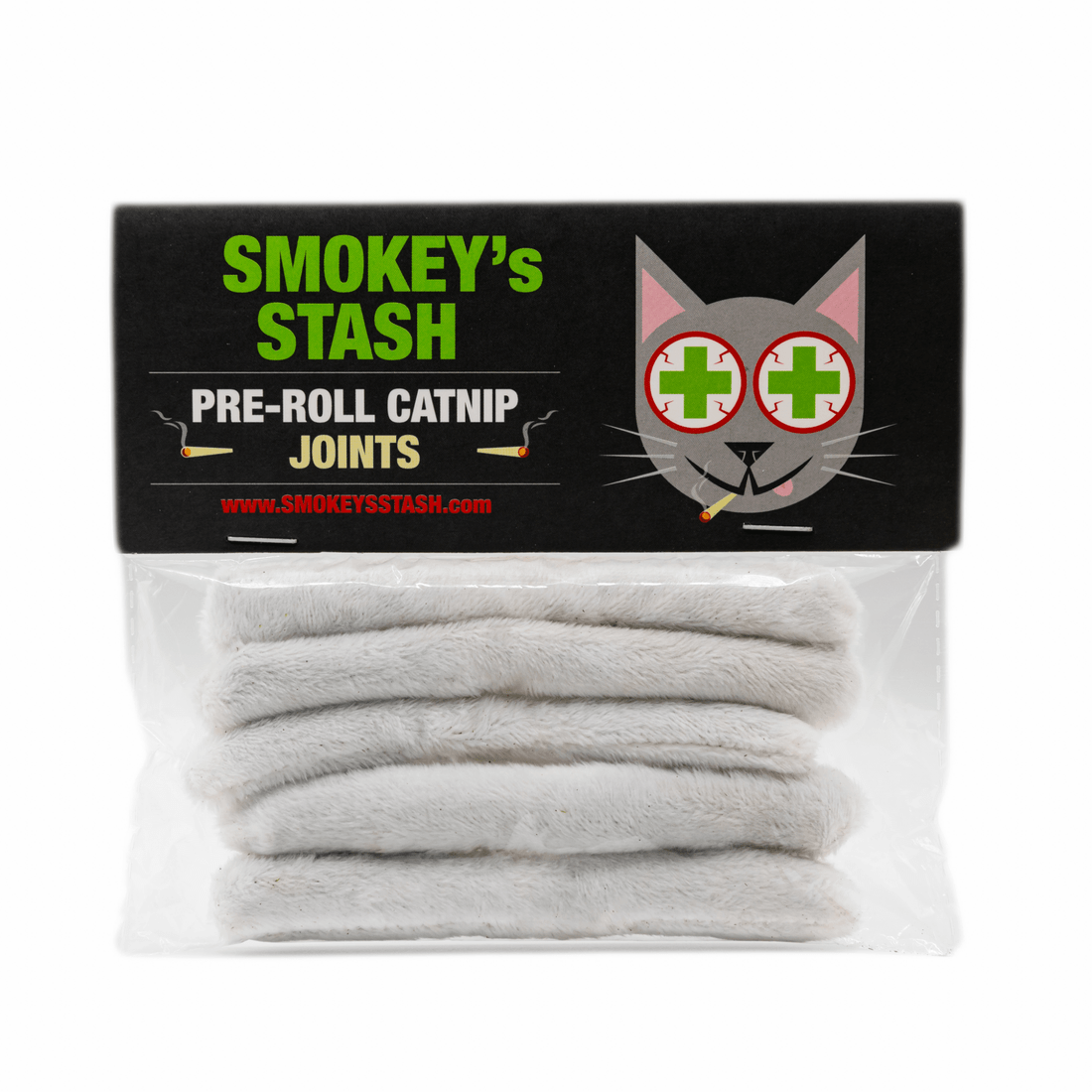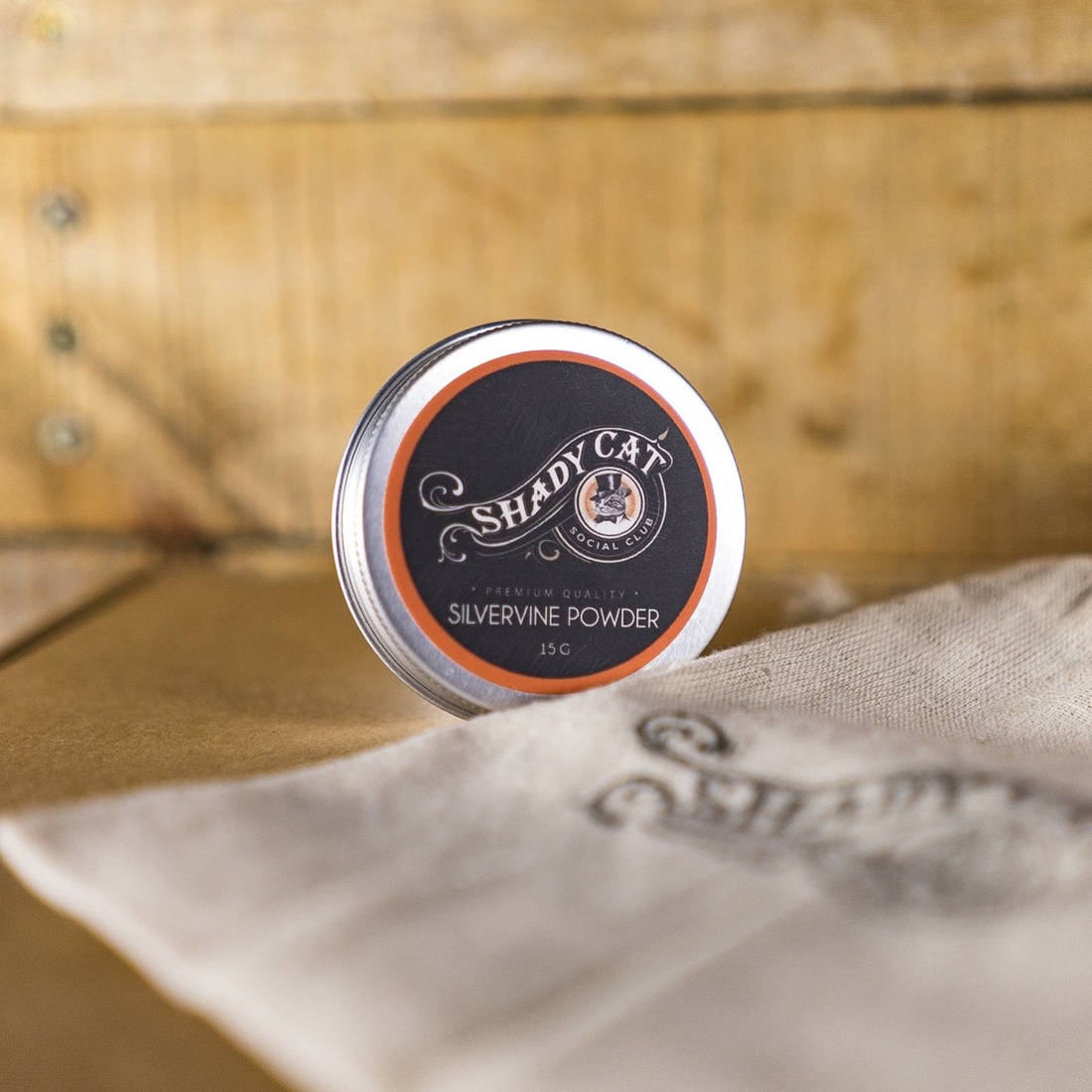 Spiritual :
Our health is important and not just our physical and mental health. At Black Lotus we always make time for our spiritual health and so should you, because nothing is better for you than taking care of the soul. But why not take care of all 3 at the same time!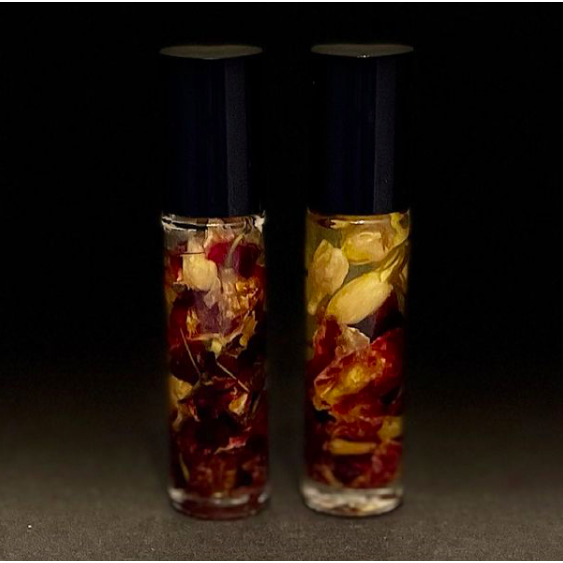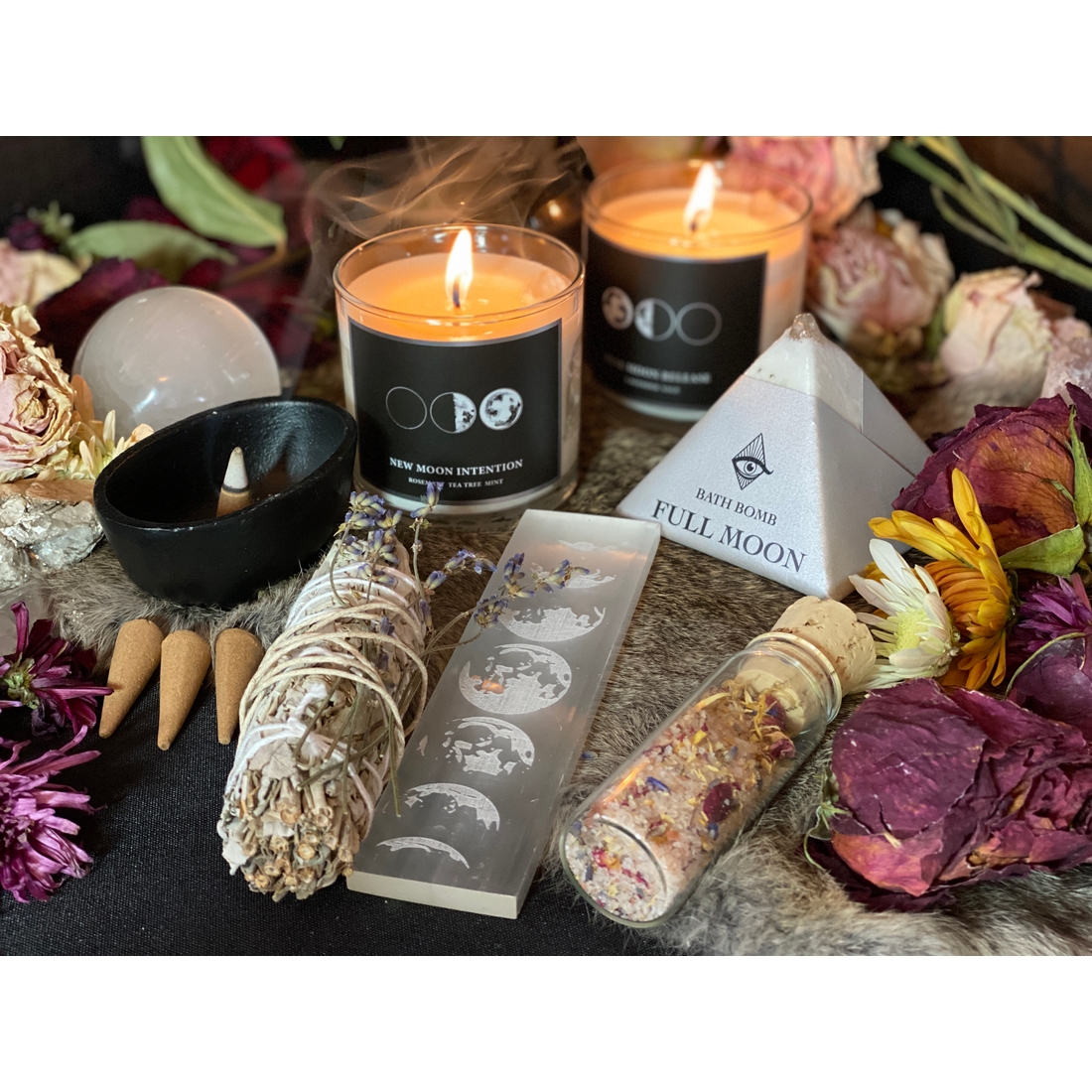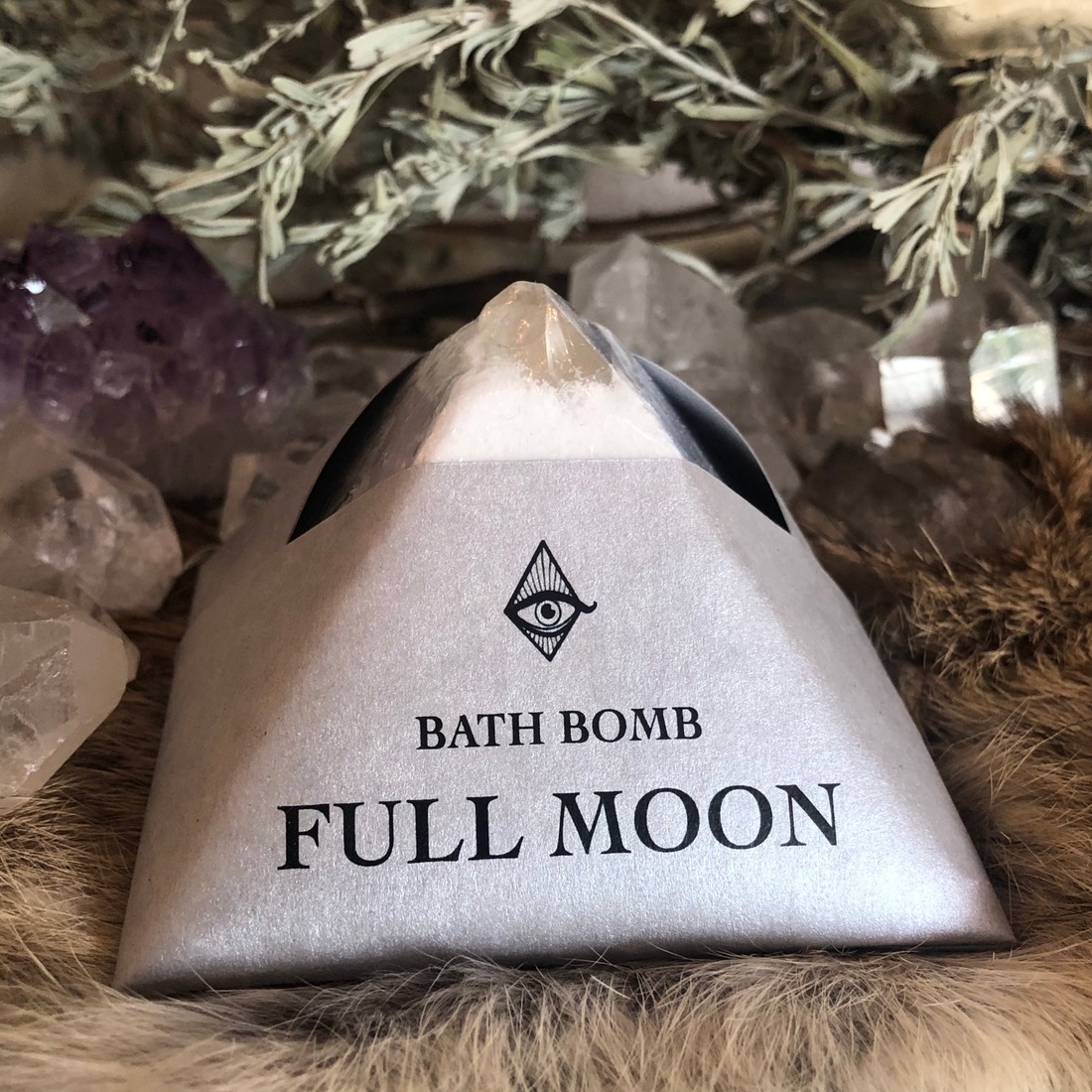 ​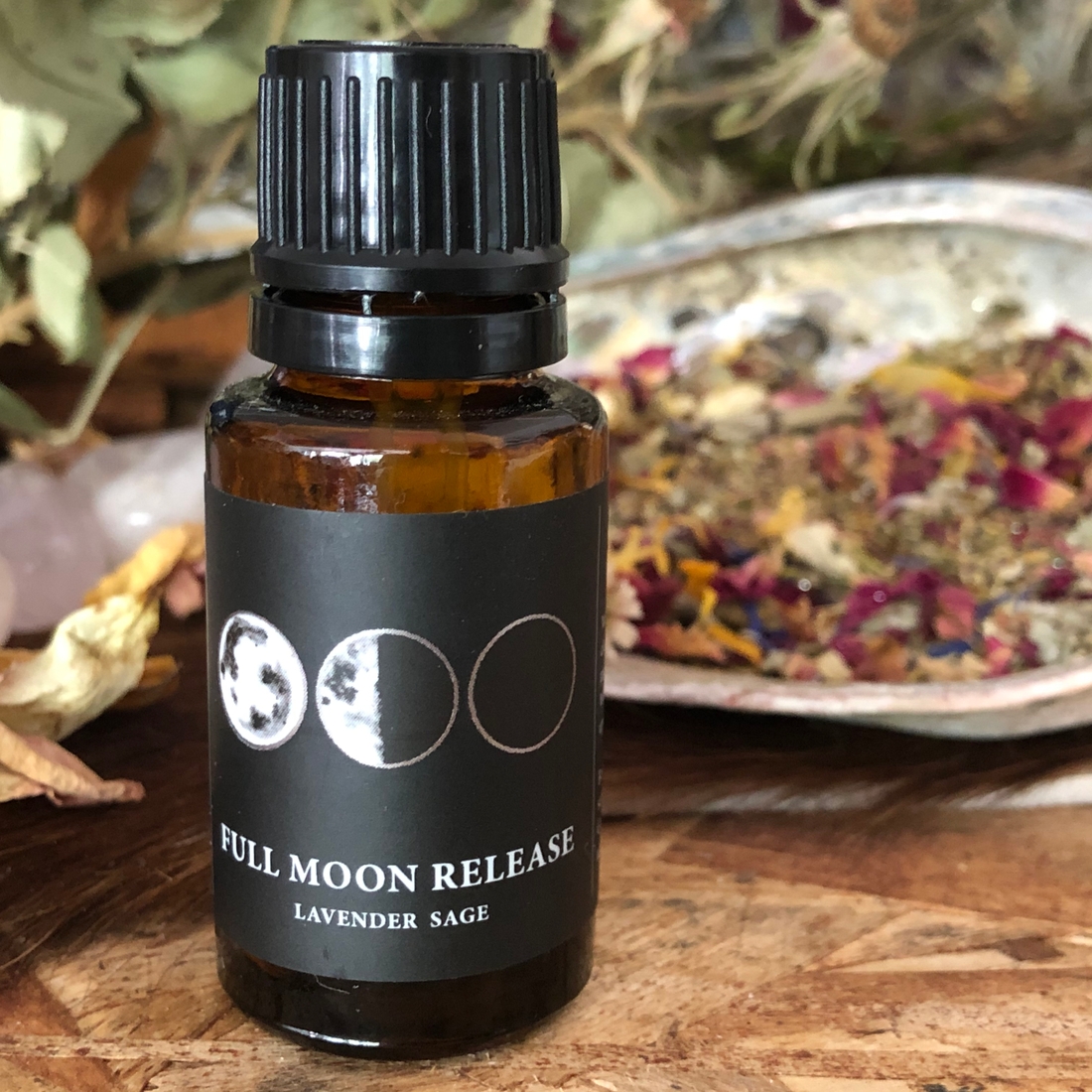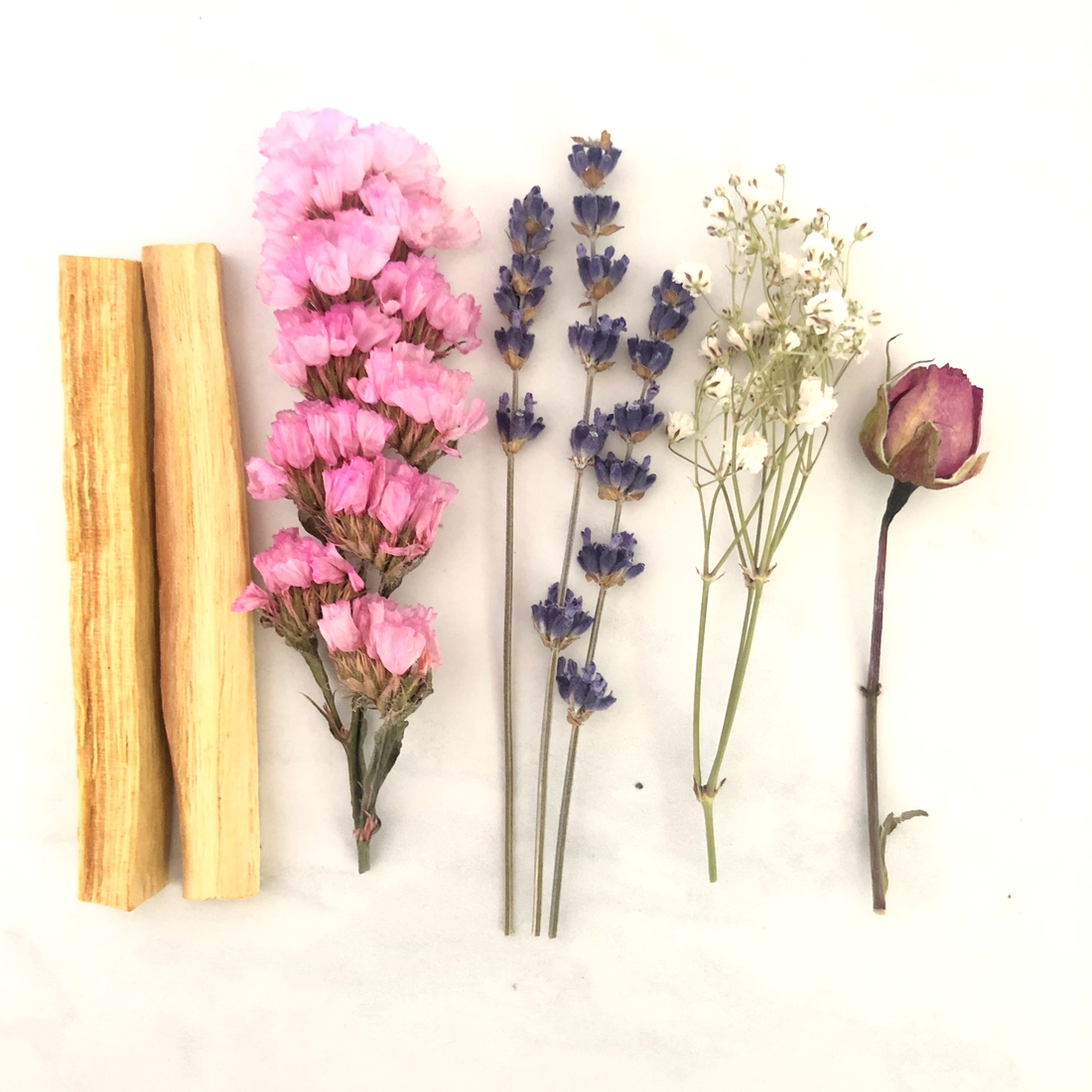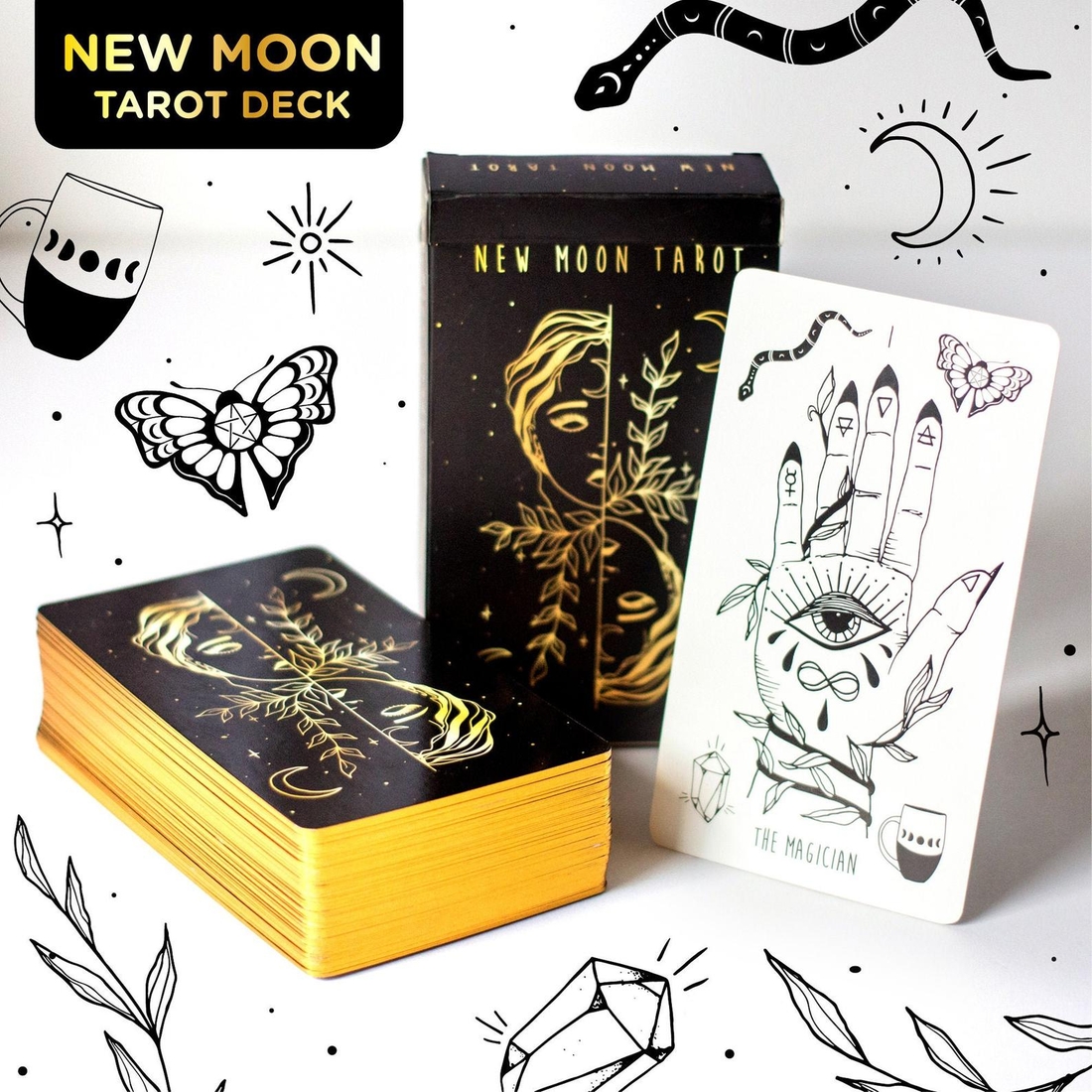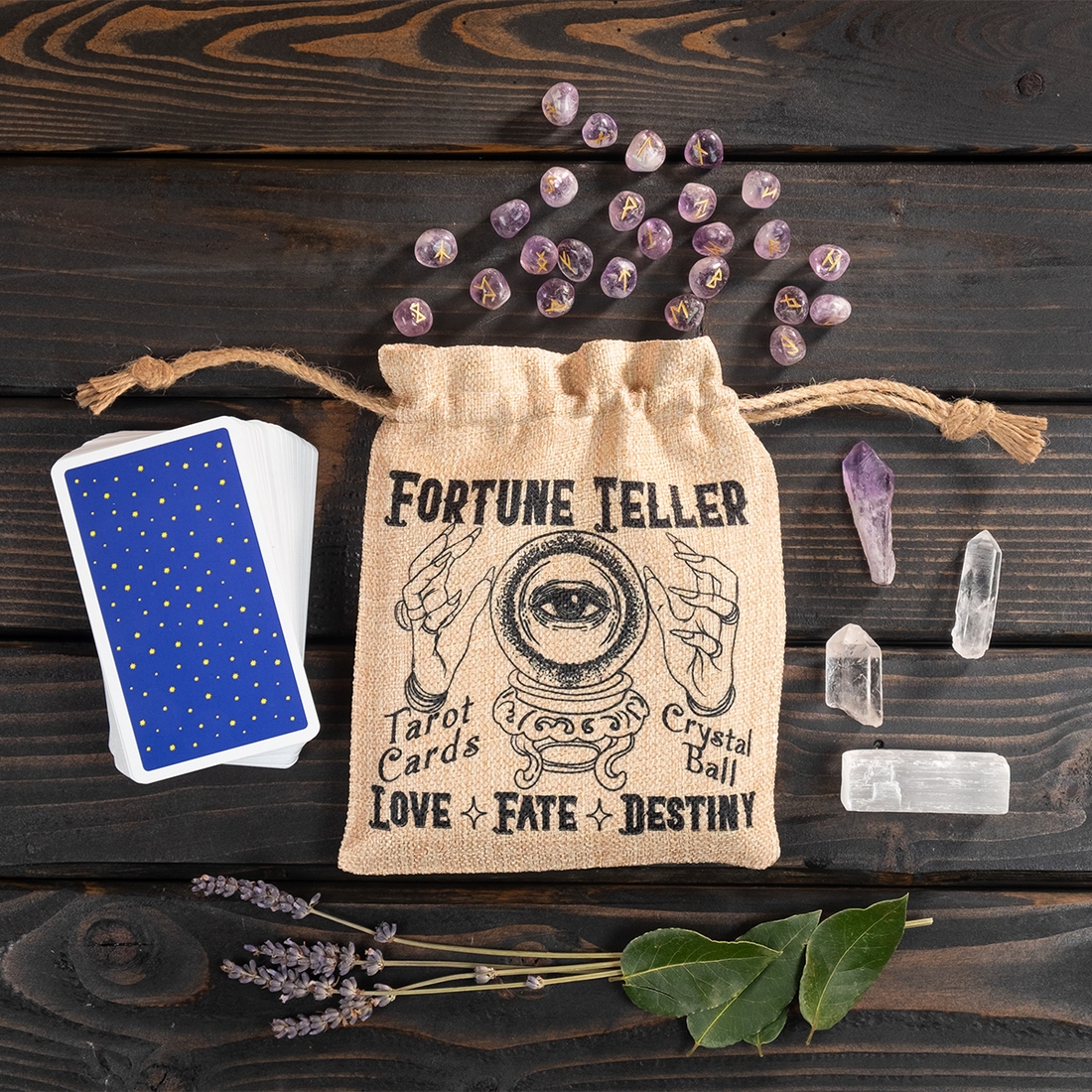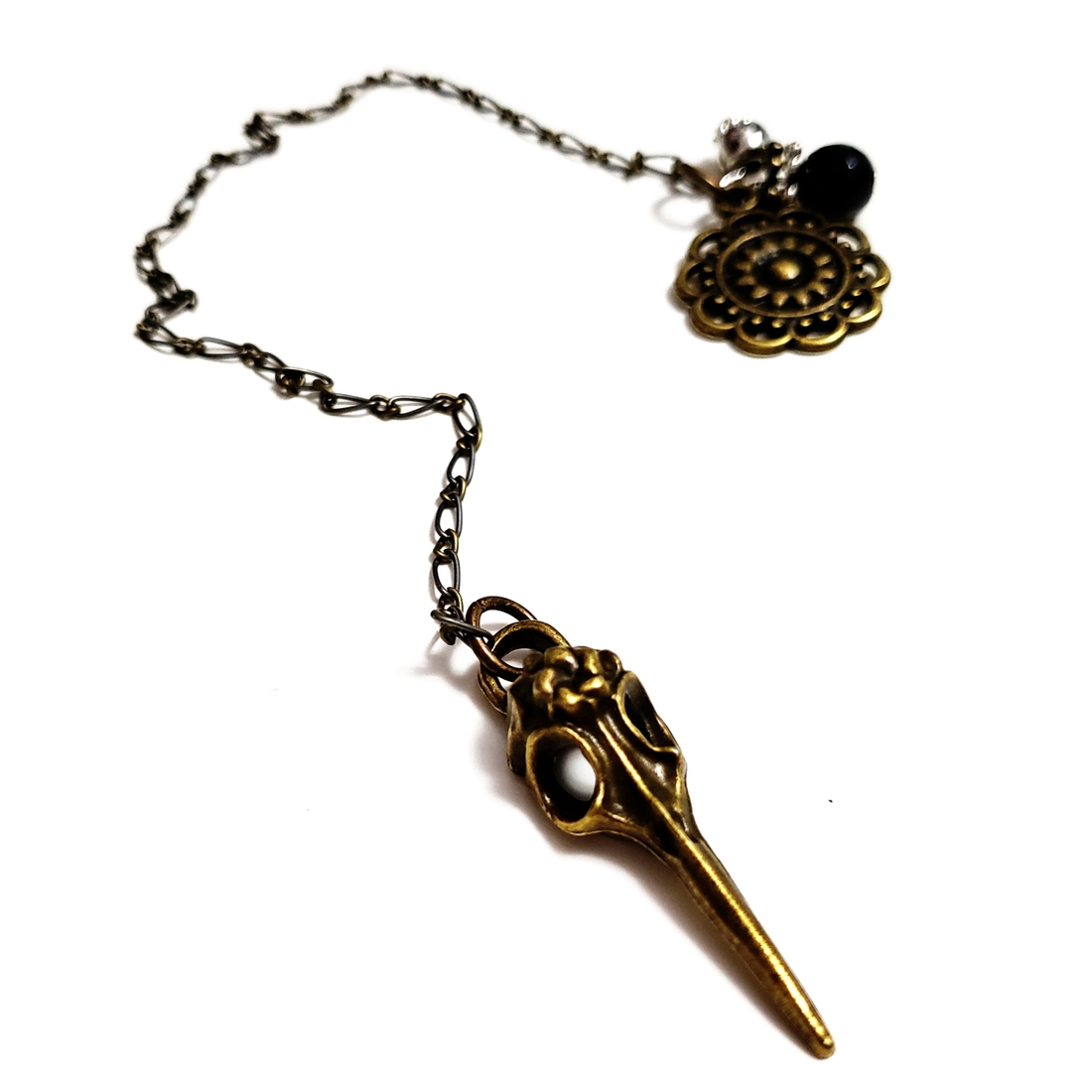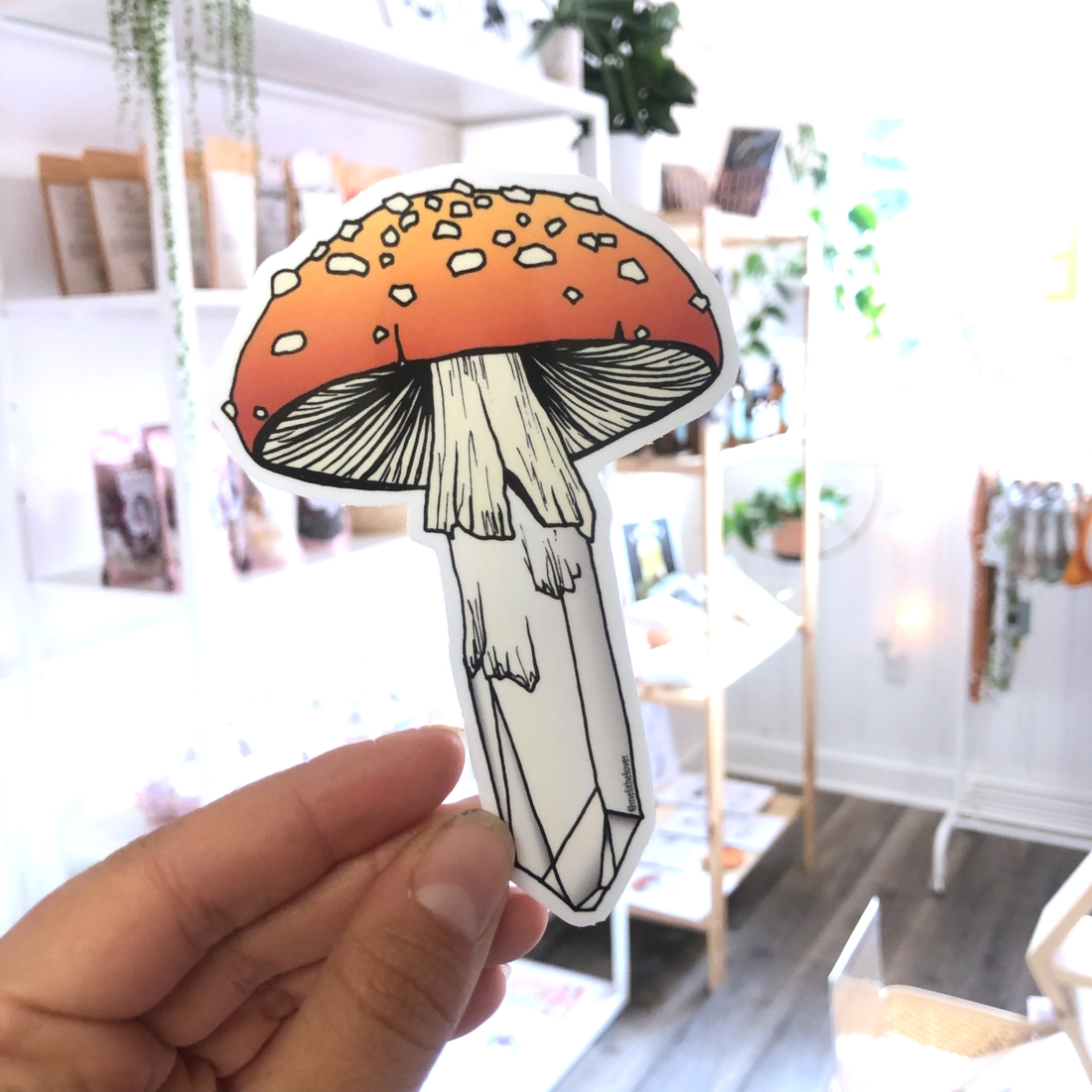 Jewelry:
Yes, we specialize in tattoos. But we understand that there is more for you to show off than just that amazing skin art. So we stocked the shop with one of a kind pieces of jewelry as unique as you are!