Award Winning Tattoos - As Seen On TV's Inkmaster
300 Gloucester St. Brunswick, Georgia
We welcome everyone from all surrounding areas including:
St. Simon Island, GA - Savannah, GA - Jacksonville, FL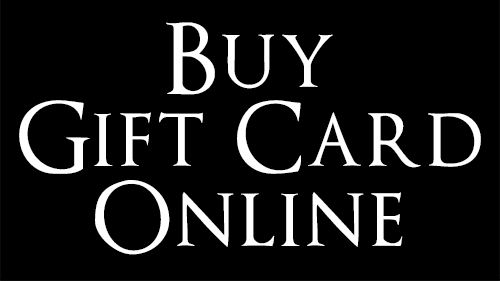 At Black Lotus tattooing is our job but it never feels much like work.
We understand you have to wear that tattoo every single day for the rest of your life so it's not something we take lightly, or for granted.
It is our goal to bring you the most talented certified artists and the newest, safest tattooing procedures available.
We provide all clients the necessary aftercare instructions following your procedure.
We will never cover your tattoo in food grade plastic wrap!
Never feel guilty or nervous for telling us something doesn't feel right or you'd like to make a change. If we can't do the best work for you, we will surely find you an artist who can!
Schedule An In Person Consultation By Visiting The Contact Page