Tattoo Artists Serving Savannah Georgia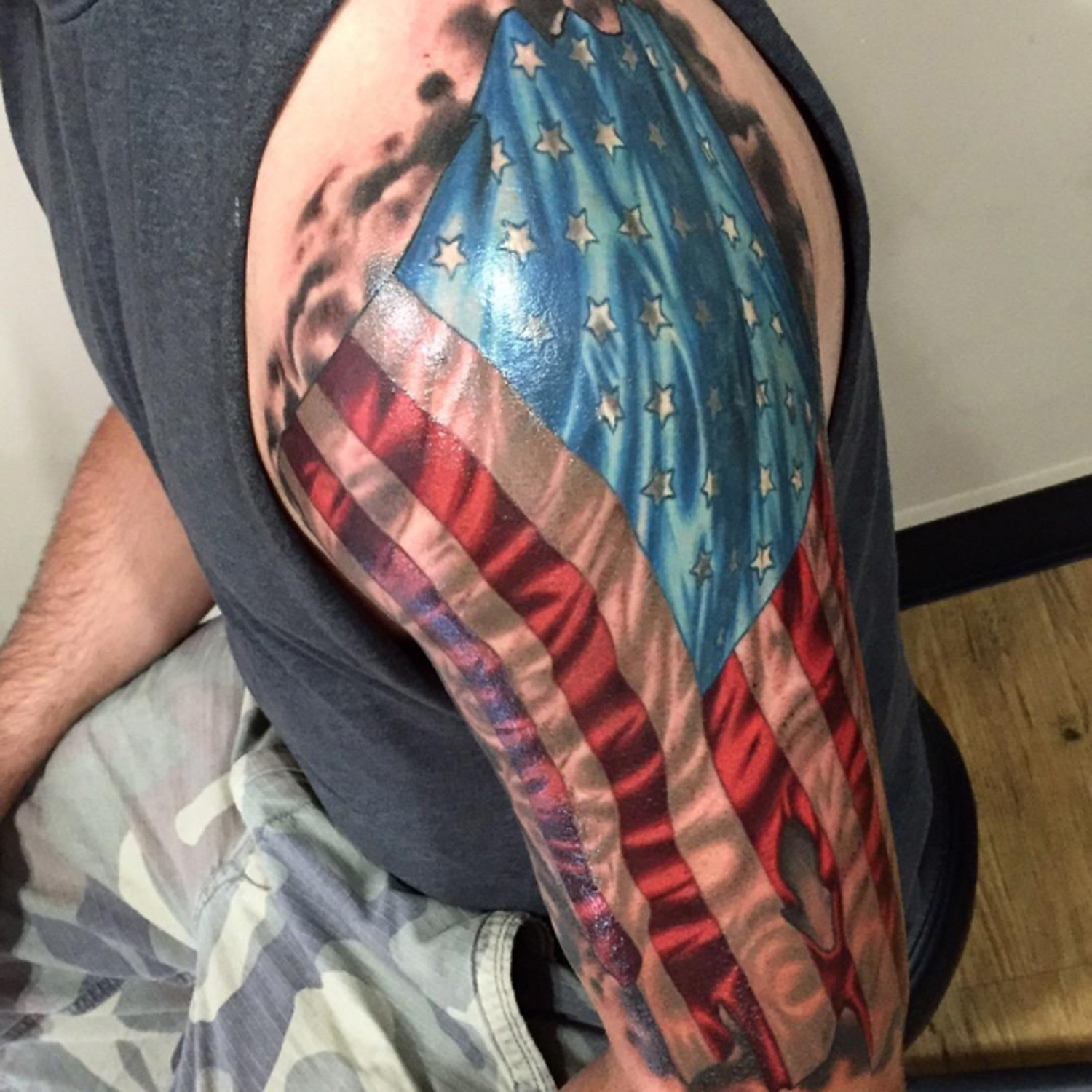 At Black Lotus, our tattoo artist understands the importance of providing excellent quality work. We believe in art, in creative expression, and that everyone has the right to appreciate it on a wall, on a canvas, or on skin. With the nature of our business, it is critically important that we do the highest quality of work possible. We believe that we are the best tattoo shop in Savannah, GA. Our belief is backed up by our hard work, not by arrogance and attitude!

What Makes Us Different?
The difference is our highly skilled tattoo artists. Our lead tattoo artist, Nick, is a nationally award winning artist with 14 years of experience with features on Inkmaster seasons 2, 3, Inkmaster redemption season 1,4 and winner of Inkmaster Cupid's INK. Nick's well rounded in every style of tattoo but favors color, realism, animals, historical people, and nature related pieces.
Different Artists for Different Styles
With our supporting tattoo artists Kaitlyn & Rhea, we've got you covered. Each tattoo artist has their own speciality that will allow you to get the exact tattoo you are looking for. Kaitlyn handles simple, fine line and illustrative style tattoos. Her work is excellent and perfect for those looking for designs that aren't as overly complicated as realism tattoos.
Rhea is the latest tattoo artist onboard and has an amazing talent. She has an art degree from the College of Coastal Georgia with an astounding portfolio of realism art.
Why Choose Black Lotus?
We get it, there are plenty of tattoo artists in and around the Savannah, GA area. But if you are serious about getting the absolute best work of art and watching your idea come to life so you can wear it proudly, then rely on Black Lotus.