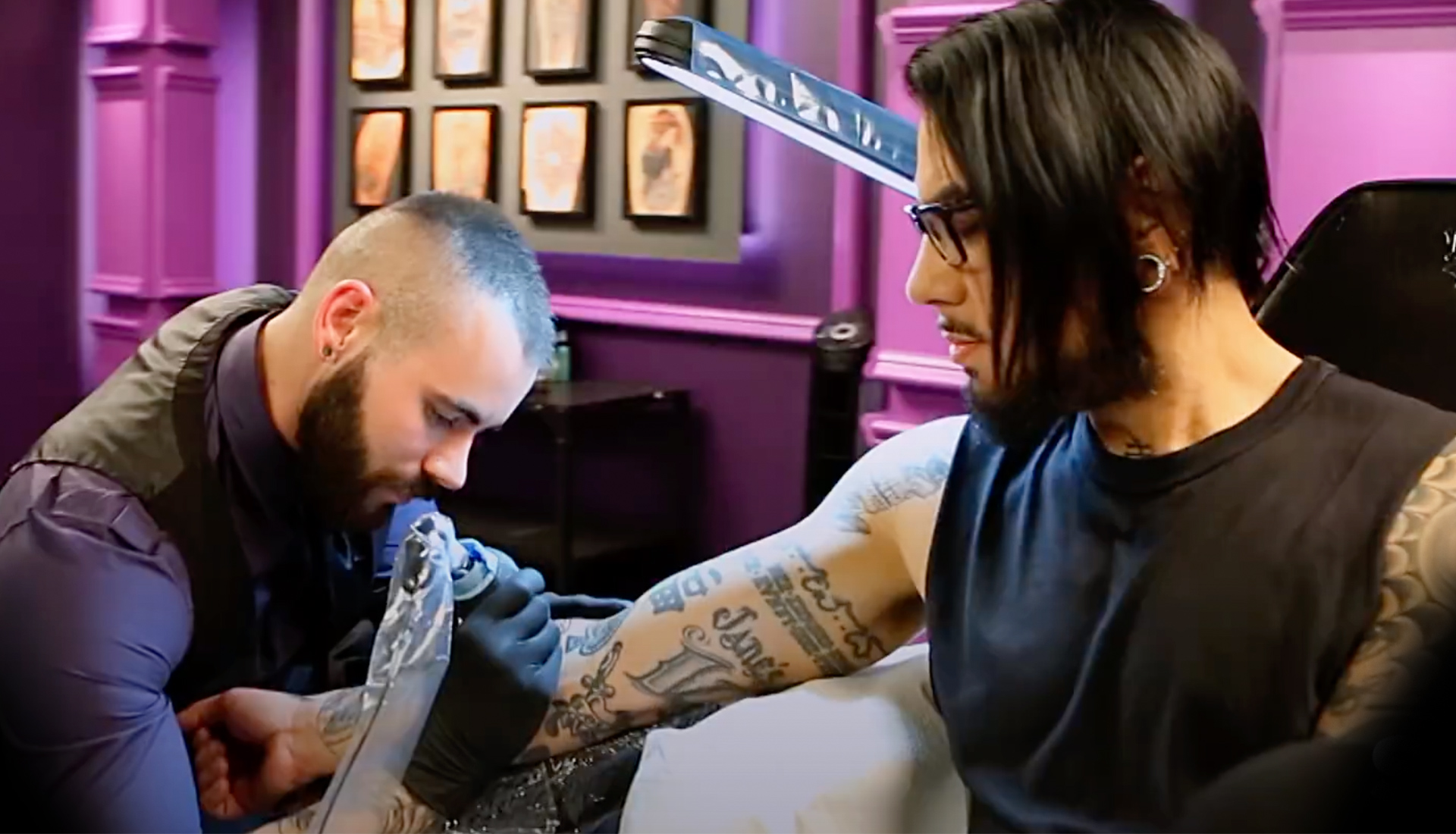 World Class Tattoo Shop Serving Jacksonville, FL
Jacksonville, FL residents now have an opportunity to get a professional tattoo done by our world class artist, Nick Mcknight. Our tattoo shop is about an hour away from Jacksonville, which is a short trip considering the portfolio our tattoo artist has. When you are looking for a reputable tattoo shop in Jacksonville, FL, consider Black Lotus. We have an extensive portfolio of credibility backed by appearances on the Inkmaster TV show. In fact, our tattoo artist, Nick, even won a season of Inkmaster Cupids Ink.
Specializing in Realism Tattoos
When people want hyper realistic tattoos, our tattoo shop is the prime source. Though we do have tattoo artists who can do more simple, fine line tattoos. In other words, we can cover a wide variety of tattoo styles, but your greatest value will come with the most difficult tattoos. These happen to be Nick's favorite kinds of tattoos to create. Our art form is a form that our customers get to take with them and wear proudly. It allows them to express themselves to the world and be proud of who they are. We truly believe this and are confident that our quality of work is excellent. We do not take the responsibility of this lightly as our work is permanent. We love giving our friends and customers another reason to love their body!
Contact Us
Again, if you are in Jacksonville, FL, please contact us or view our gallery. We believe that the short drive will be well worth it for you when you get to proudly wear your tattoo for years and years to come.